Check Our Special Offers
Rustaveli str. 28, 20th Floor of Sheraton Batumi Hotel, Batumi 6000
Committed team of passionate and dedicated professionals 360 Sky Bar and Restaurant always provides you with high-class service, warm ambiance and unforgettable food offerings. Visit us for your next culinary adventure!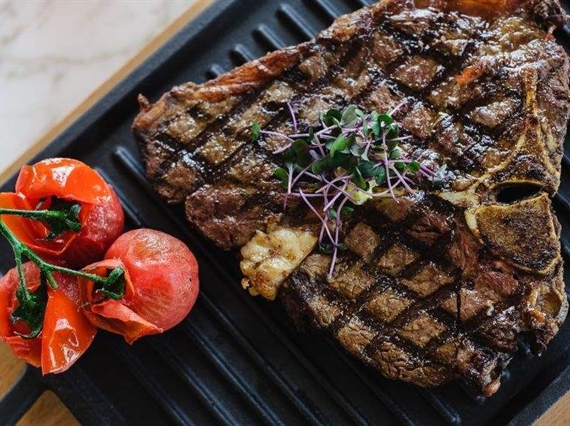 Marriott Bonvoy Member Discount
Enroll to Marriott Bonvoy Loyalty Program and get a privilege of having a constant 10% discount at 360 Sky Bar and Restaurant.
Sushi Night
Experience the best in the town sushi at 360 Sky Bar & Restaurant for only 25 GEL every Wednesday from 7 pm to 9pm.