Check Our Special Offers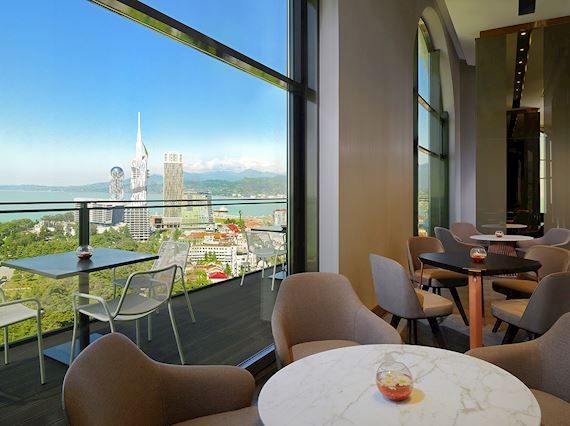 Rustaveli str. 28, 20th Floor of Sheraton Batumi Hotel, Batumi 6000
Working Hours
12:30 PM - 01:00 AM
Committed team of passionate and dedicated professionals 360 Sky Bar and Restaurant always provides you with high-class service, warm ambiance and unforgettable food offerings. Visit us for your next culinary adventure!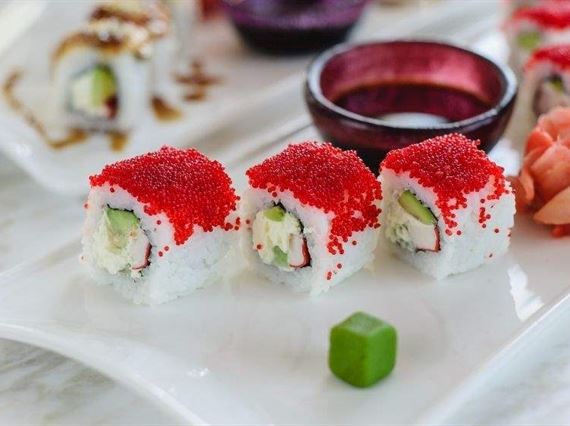 Sushi in the Sky
Choose your favorite sushi roll with a promotional price of 38 GEL when visiting 360 Sky Bar from 12:30 am to 6 pm, and get a complimentary glass of wine.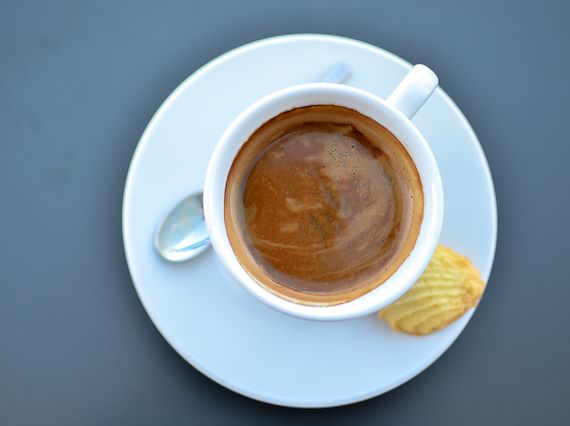 Share Your Emotions
Share photos from 360 Sky Bar & Restaurant with best view of Batumi with #360skybarbatumi tag and we will pleasure you with Freshly Brewed Georgian Coffee.